Hi, I'm Tina Greendale!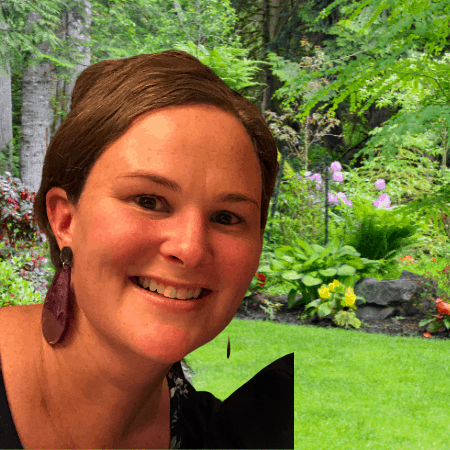 Yes, I'm hooked on gardening!
I have spent many years since 2007 in my own garden and beautifying my home and recently started helping some friends out. I realized that my passion was growing so I decided to start gardenhomecare.com
I am dedicated to sharing all of the knowledge I have learned from my own experience to help you get the best out of your garden and care for your home the right way!
What Can You Expect From This Website?
I will do my best to give you a comprehensive list of articles that will cover the following topics:
Garden tips for beginners and seasoned gardeners
Home care tips common to most family homes
Product reviews for garden tools that I use to help you decide
Links to resources that are most helpful to you
Simple language used so that anyone can understand
I really hope you get some valuable information from my site. Talk soon, Tina!